Ignite Your Inner Revolution
Some of the most powerful healing experiences take place in a group setting. Group work is an amazing combination of vulnerability, support, and the power of being in alignment with others who are on a similar course of growth and healing. Inner Revolution Immersions are an opportunity to nurture your body, mind, and spirit and to make transformative shifts in thought, feeling, and action.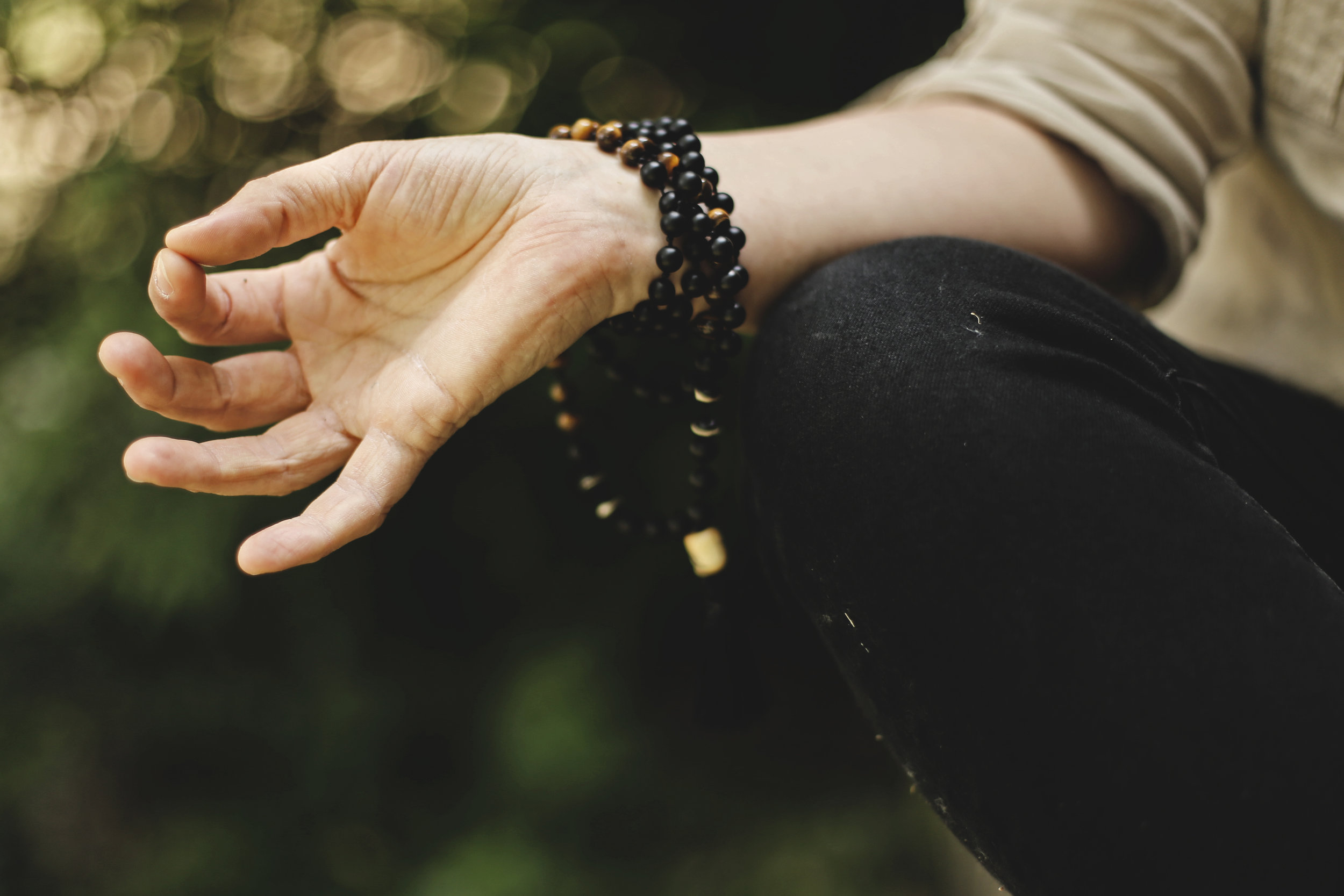 Ayurveda
Breathwork
Chanting
Group Hypnotherapy
Group Processes
Meditation
Psychodrama
Transpersonal Psychology
Yoga
Yoga Nidra
How to Know If An Inner Revolution Immersion Is Right for You
You feel you are lacking a meaningful connection with yourself, others, or a Higher Power.

You want to fully release past traumas or limiting beliefs that hold you back.

You are ready to dig deep in order to grow and transform.

You want to work holistically - with body, mind, and spirit.

You want a safe, compassionate, and deeply connective in-person experience with like-hearted women.

You sense that you are being called to serve in a bigger way.

You know that learning and change comes from lived experience.

You tangible tools that you can practically integrate into your daily life and routine.
If you answered yes, WELCOME! You found the right place.
In each Inner Revolution Immersion, you will:
Be immersed in deep connection, ritual, and powerful group processes.

Heal and release past trauma, limiting beliefs, and unprocessed emotions that take up space and keep you from moving forward.

Learn how to be held and hold space for each other in a healthy way.

Activate your own unique light and gifts to feel fully ALIVE and purposefully engaged.

Experience greater connection, acceptance, and love for your physical body, emotional being, and spiritual capacity.

Advance into the next part of your life with tangible tools and practices that will help you move into and share your gifts with courage, confidence, and grace.